COVID-19 Note: We remain open our regular hours. Monday – Friday from 8AM to 5PM (closed noon to 1 for lunch). If visiting our office, we ask that you remain outside and call or knock to let us know you are here. Thanks, and stay safe!
Let us install
your ideal shower
Joe Roth Glass offers "Everything in Glass", including custom shower enclosures of all types.
authorized installers of: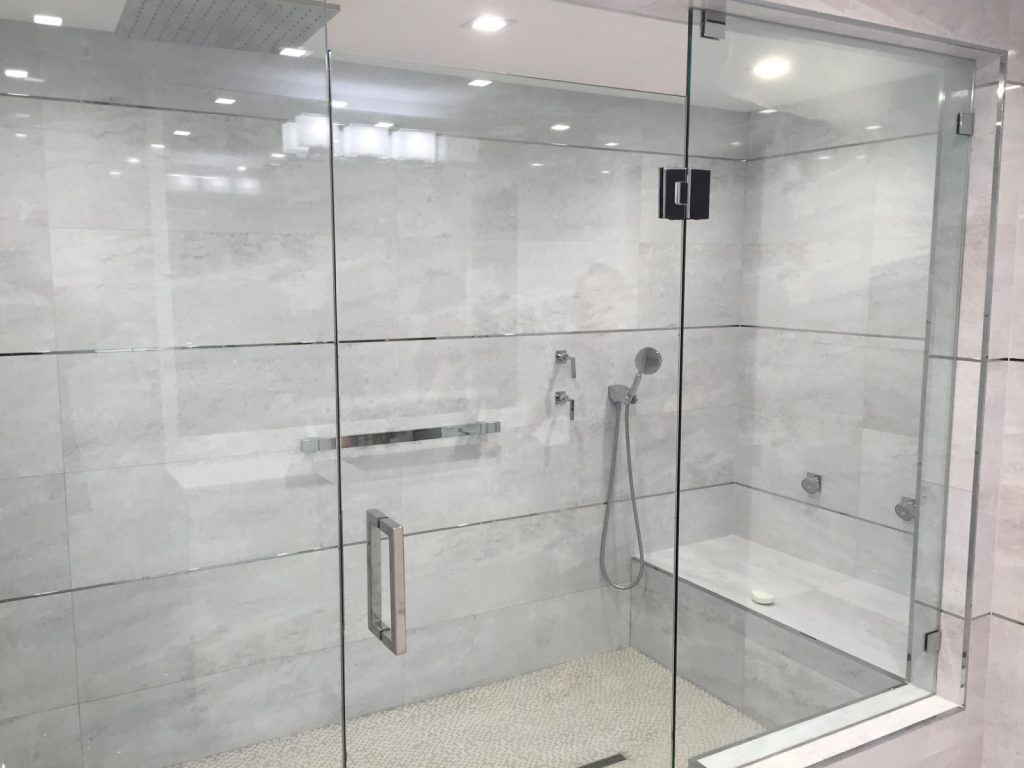 Windows and Doors
We install a wide range of impact and non-impact resistant windows and doors for both commercial and residential applications.